Archiple Cloud Design Software
Why juggle multiple software when you can do everything in Archiple? You can easily design every aspect of your ideas with our intelligent workflows. You can quickly deliver compelling proposals with 4K visualizations rendered in minutes.
Intelligent 2D to 3D
mport a picture of your floorplan. Convert it to 3D with a click. Start your project right away
Convenient Modeling
Build intricate interior and exterior structure with our SketchUp-like Free Modeling module
Ready-to-use Ideas
Out of design ideas sometimes? Just take whatever suits your projects from our sample scenes
Smart Template
Automatically decorate your floorplans with hundreds of beautiful templates.
Panorama Editor
Put narratives and options on panoramic walk-throughs to make your visuals more persuasive.
Continuous Upgrades
AiHouse is always evolving. It's on the cloud so you can enjoy any latest features immediately.
Material Editor
Add more realism to the 3D models in your design by tweaking different materials.
Huge Knowledge Base
300+ videos of tutorials and real cases. You'll be inspired by what AiHouse can handle.
Archiple allows anyone to be an interior designer
Over 2.6 million interior designers and 8,000 companies are using Archiple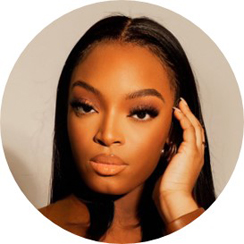 "Archiple simplifies 3D visualization process with a beginner-friendly interface. It helps my clients visualize their space in much more detail. How would it evolve next? The possibilities are endless."
Aurelie Tshiama (Founder The Clamp)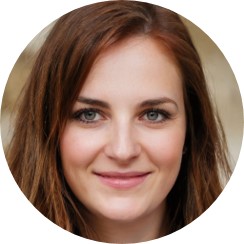 "Archiple is a great software that can provide photorealistic images and panoramas in a much faster way than the conventional tools, saving lots of time in rendering."
Emily Green (Interior Designer)